Our digital agency offers a full professional website design and expert marketing services. We create websites to communicate what is great about your business. We will help you tell your story with a powerful website that works. Start growing your business today.

Breathtaking Creative Based on In-Depth Understanding.
We are one of Perth's best Web Development and Digital Marketing Agencies. We continually produce the highest quality websites and services that meet your needs. We simply don't just make websites but we provide a complete solution from purchasing a domain and setting up your emails to a full marketing campaign to generate leads or increase sales on your website.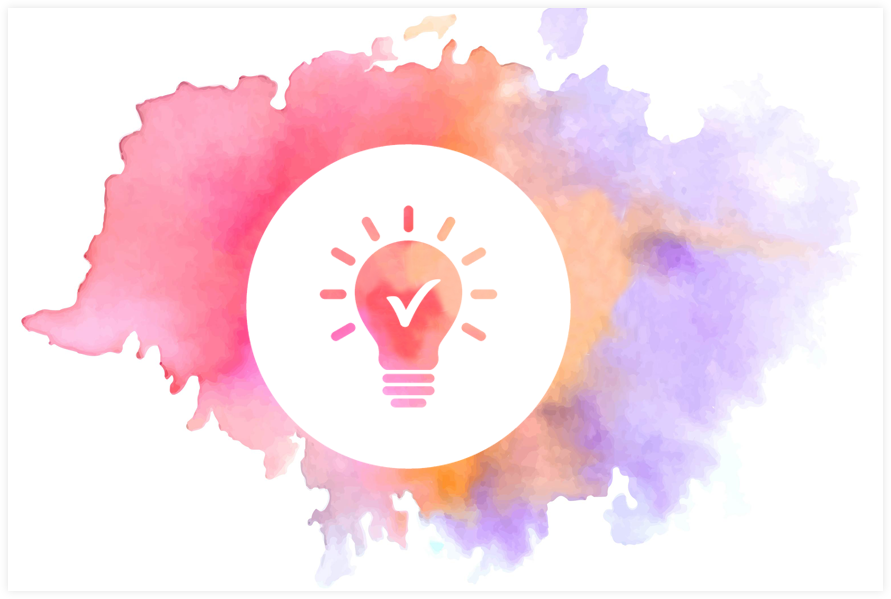 Translating great ideas into innovative user experiences
Inside RedWeb you will find a combination of design experience for corporate and personal projects.
If you have no idea, some idea or even a great idea we can assist you to make any concept into a reality. For many people, they simply just copy what they already know or someone else has done but here at RedWeb, we like to make our customers innovative and have them stand out from the crowd.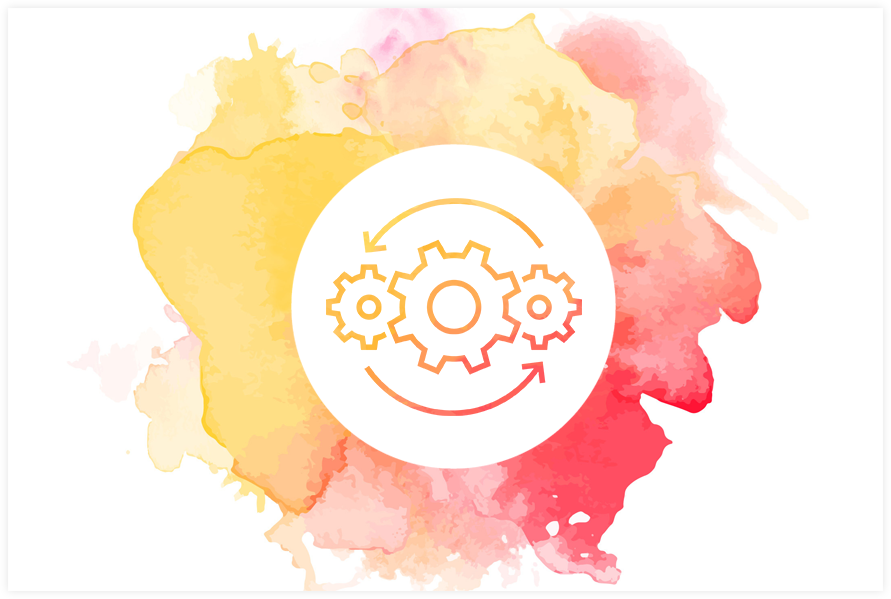 Most businesses could always use more resources but unfortunately, they don't always have it.
We can manage your whole solution with minimal effort and time on your part required. We can take your initial discussions and ideas and use our resources to deliver to your exact requirements. It is hard enough to operate your own business let alone a web project. Let us take the headache out of it.